Look at our Product's web pages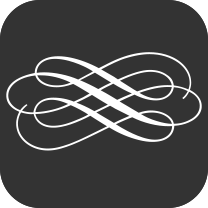 Most of our products have a web site that contains all sorts of brilliant information including how to use the features of each application, and answers to frequently asked questions and links to support.
Contact Noverse Support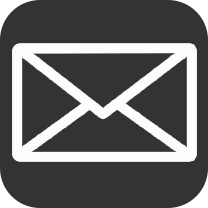 The best way to get support is to email Noverse support via support@noverse.com. We'll be watching this email account and will respond to all real support requests.